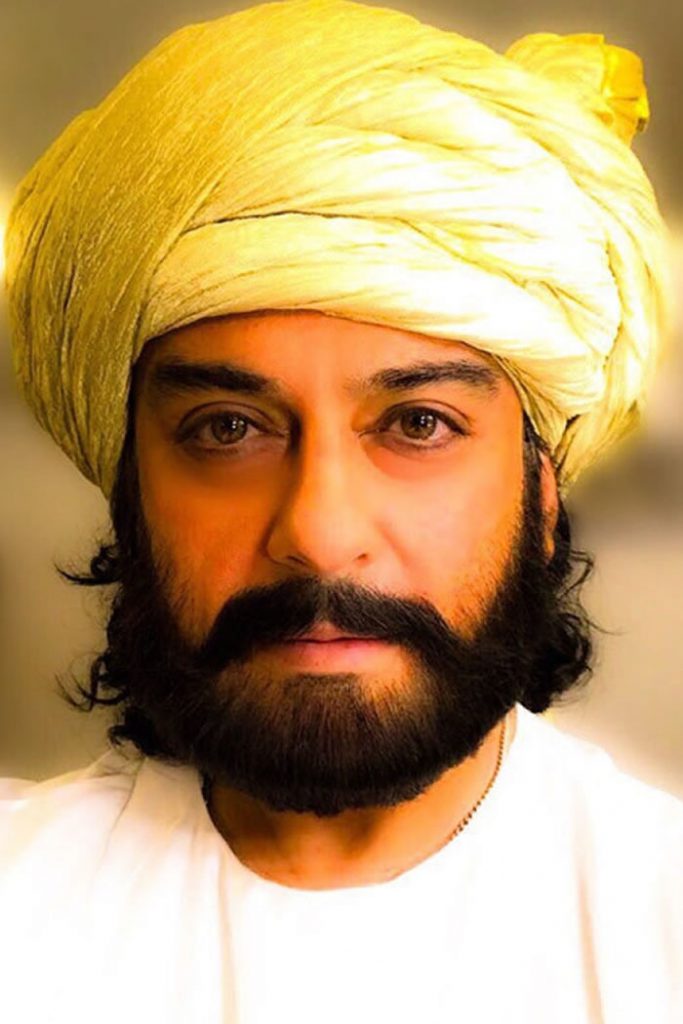 After working in the Bollywood as a musician, Adnan Sami is now planning for something more.
According to Indian media, singer Adnan Sami is all set to make his acting debut in Bollywood. Afghan- In Search Of A Home is the story of a musician refugee from Afghanistan who flees his country of birth under difficult circumstances in search of identity and home. The movie is directed by Radhika Rao and Vinay Sapru and Sami will be seen playing the protagonist in the movie.
Read Also: Adnan Sami first Qawwali for Salman Khan's Bajrangi Bhaijaan
hours12:%minutes %amPm – %day %month %year" data-dt-months="Jan|Feb|Mar|Apr|May|Jun|Jul|Aug|Sep|Oct|Nov|Dec" data-dt-am="AM" data-dt-pm="PM" data-dt-now="now" data-dt-s="s" data-dt-m="m" data-dt-h="h" data-dt-second="second" data-dt-seconds="seconds" data-dt-minute="minute" data-dt-minutes="minutes" data-dt-hour="hour" data-dt-hours="hours" data-dt-abbr="%number%symbol" data-dt-short="%day %month" data-dt-long="%day %month %year" data-scribe="page:tweet" data-tweet-id="879957756609822720″ data-twitter-event-id="1″>
View image on Twitter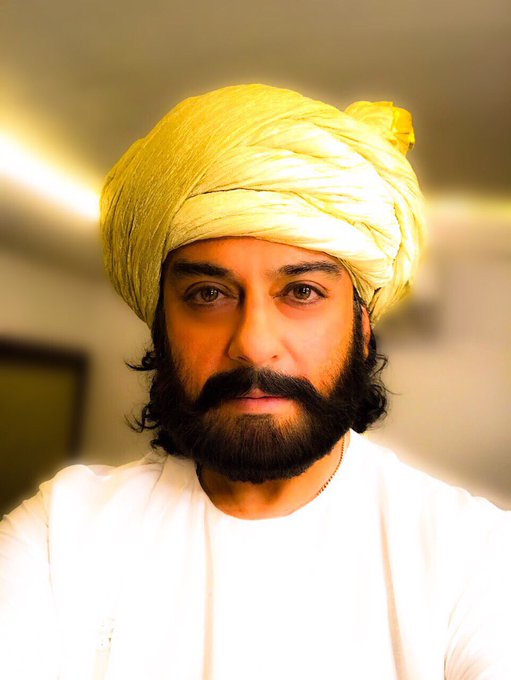 taran adarsh

✔@taran_adarsh

Adnan Sami to debut as an actor with Radhika Rao and Vinay Sapru's new film #Afghan – In Search Of A Home… Plays a musician in this movie.
Twitter Ads info and privacy
Adnan last worked with the director in Salman Khan starer Lucky…No Time for Love in 2005 and gave the music for the film. Adnan said "the movie is very close" to his heart as it is his first movie as an actor and as an Indian.